Home
Normal people don't destroy others
Hold firmly to the truth, encourage by sound doctrine, & refute those who oppose it
Normal people don't destroy others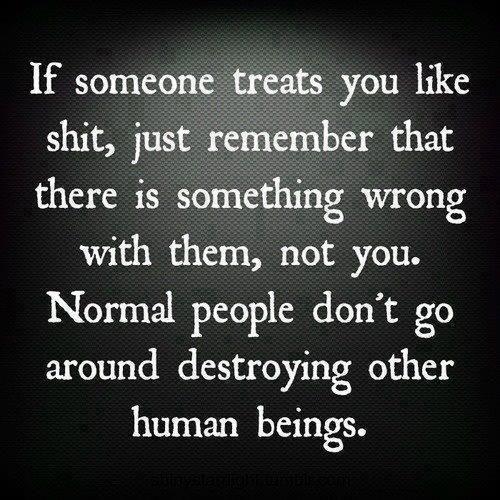 Related Articles
---

"In prayer it is better to have a heart without words than words without a heart. " ― John...

t8

, , , Quotes, evil, -2

---

Men like to blame the evil in the world on God, but all evil is the result of choices...

t8

, , , Quotes, judgement, 0

---

If you ask a man who is blind if he is blind he will say he is. If you...

t8

, , , Quotes, 4

---

"When you are arguing against God you are arguing against the very power that makes you able to argue...

t8

, , , Quotes, persecution, 0

---

"So 'despising the shame;' does that mean I am to hate the shame the world heaps on me. I...