Hold firmly to the truth, encourage by sound doctrine, & refute those who oppose it
Learning from our mistakes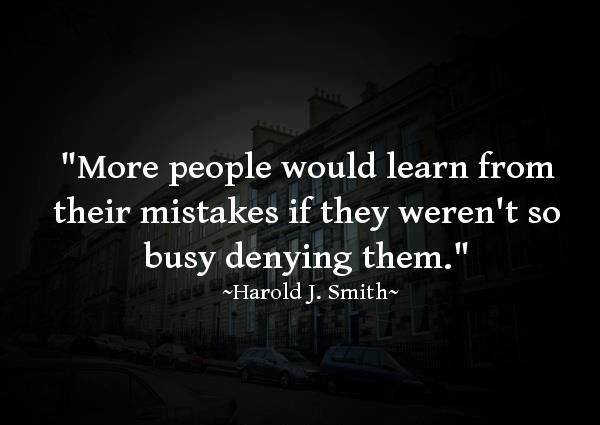 Related Articles
t8

, , , Quotes, Scripture & Verse, photos, scripture of the day, 183

---

I will make rivers flow on barren heights, and springs within the valleys. I will turn the desert into...

t8

, , , Quotes, judgement, 0

---

Live each day as if it were Judgement Day. That way you are able to change the outcome rather...

t8

, , , Quotes, wisdom, 13

---

Do not cast pearls before swine. What this means is that if you have something precious from God or...

t8

, , , Quotes, 1

---

"In prayer it is better to have a heart without words than words without a heart. " ― John...

t8

, , , Questions & Answers, Quotes, atheism, creation, 0

---

Q: How smart is the Atheist? A: He/she is so smart that they cannot replicate the human eye, and...

t8

, , , Apologetics, Quotes, atheism, 0

---

If there was no God, then there would be no Atheists because the opposite of God is nothing and...