Home
Learning from our mistakes
Hold firmly to the truth, encourage by sound doctrine, & refute those who oppose it.
Learning from our mistakes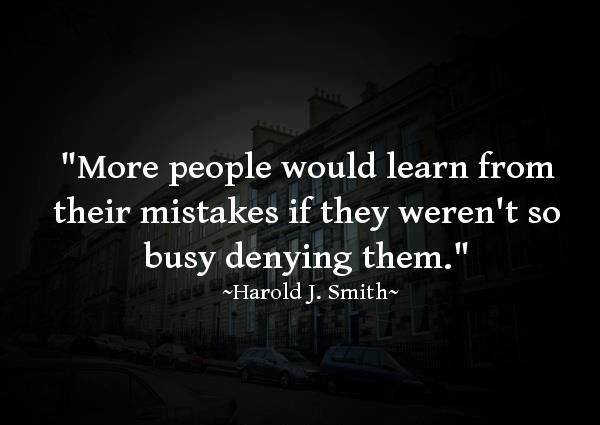 Related Articles
| Quotes, Sermons | 1

---

To have found God and still to pursue Him is the soul's paradox of love, scorned indeed by the...

| Quotes | 0

---

If Jesus had preached the same message that ministers preach today, He would never have been crucified. Leonard Ravenhill

| Quotes | 0

---

Between Jordanians, Palestinians, Syrians and Lebanese there are no differences. We are all part of ONE people, the Arab...

| Quotes | -1

---

Men like to blame the evil in the world on God, but all evil is the result of choices...

| Quotes | 4

---

"When you are arguing against God you are arguing against the very power that makes you able to argue...

| Quotes | 0

---

Young people, it's wonderful to be young! Enjoy every minute of it. Do everything you want to do; take...