Hold firmly to the truth, encourage by sound doctrine, & refute those who oppose it
Honesty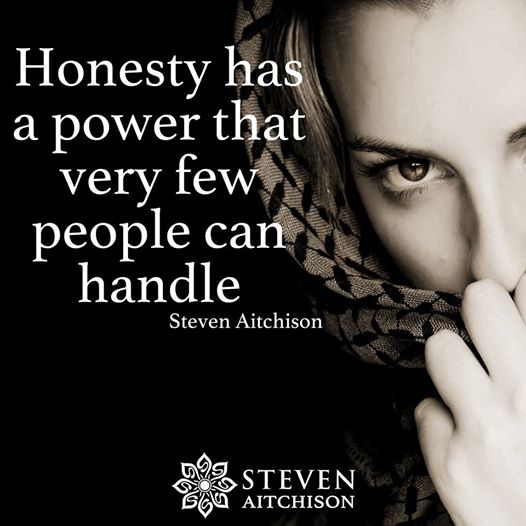 Related Articles
---

The Bible is not an end in itself, but a means to bring men to an intimate and satisfying...

t8

, , Quotes, persecution, 0

---

"So 'despising the shame;' does that mean I am to hate the shame the world heaps on me. I...

t8

, , Quotes, evil, -2

---

Men like to blame the evil in the world on God, but all evil is the result of choices...

t8

, , Quotes, 0

---

Your life will either be an example or a warning. Choose wisely.

t8

, , Quotes, rick joyner, 0

---

The truly great leaders will be those who would rather listen than talk, always seeking more understanding. If we...

t8

, , Quotes, 0

---

Nothing lights up the face of a man more than seeing the glory of God.