Hold firmly to the truth, encourage by sound doctrine, & refute those who oppose it
Honesty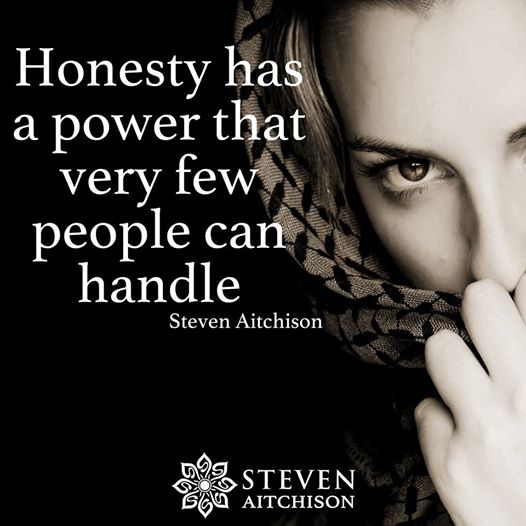 Related Articles
---

"50 million people died in World War II. Over 40 million people have died of AIDS. That's why...

t8

, , , Quotes, Scripture & Verse, photos, scripture of the day, 2

---

The Lord said, "Go out and stand on the mountain in the presence of the Lord, for the Lord...

t8

, , , Apologetics, Quotes, atheism, 0

---

If there was no God, then there would be no Atheists because the opposite of God is nothing and...

t8

, , , Quotes, 0

---

If Jesus had preached the same message that ministers preach today, He would never have been crucified. Leonard Ravenhill

t8

, , , Quotes, 4

---

"When you are arguing against God you are arguing against the very power that makes you able to argue...

t8

, , , Quotes, 0

---

'When the debate is lost, slander becomes the tool of the loser' – Socrates Given that debate is a...