Hold firmly to the truth, encourage by sound doctrine, & refute those who oppose it.
Fraud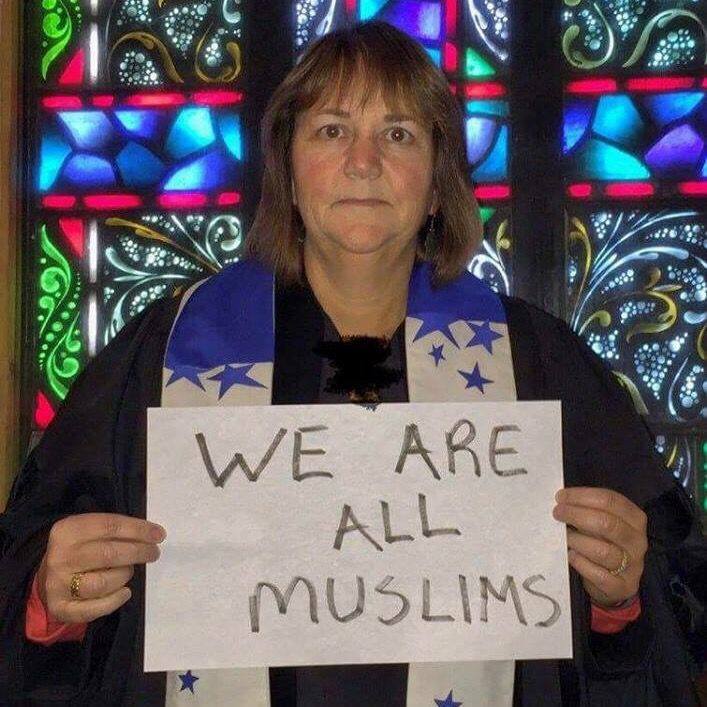 If you see fraud, and don't shout 'fraud', you are a fraud.
Related Articles
| Apologetics, Quotes, Science & God | 45

---

"When you have eliminated all which is impossible, then whatever remains, however improbable, must be the truth." Have you...