Hold firmly to the truth, encourage by sound doctrine, & refute those who oppose it
Fraud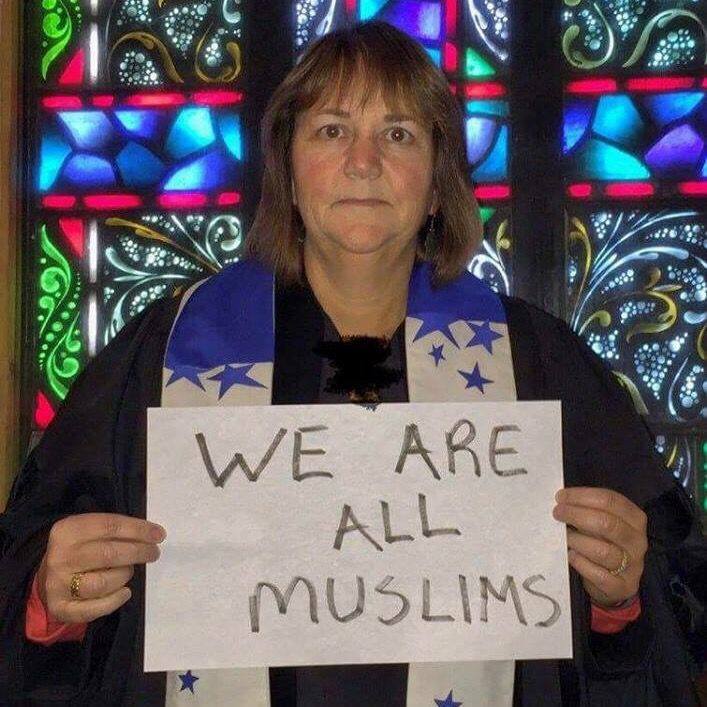 If you see fraud, and don't shout 'fraud', you are a fraud.
Related Articles
t8

, , Quotes, Sermons, 1

---

To have found God and still to pursue Him is the soul's paradox of love, scorned indeed by the...

t8

, , Quotes, 1

---

"In prayer it is better to have a heart without words than words without a heart. " ― John...

t8

, , Quotes, 0

---

It is natural in people that when one senses fear in another, he will almost inevitably move to dominate...

t8

, , Apologetics, Quotes, atheism, 0

---

If there was no God, then there would be no Atheists because the opposite of God is nothing and...

t8

, , Quotes, judgement, 0

---

Live each day as if it were Judgement Day. That way you are able to change the outcome rather...