Hold firmly to the truth, encourage by sound doctrine, & refute those who oppose it
Fraud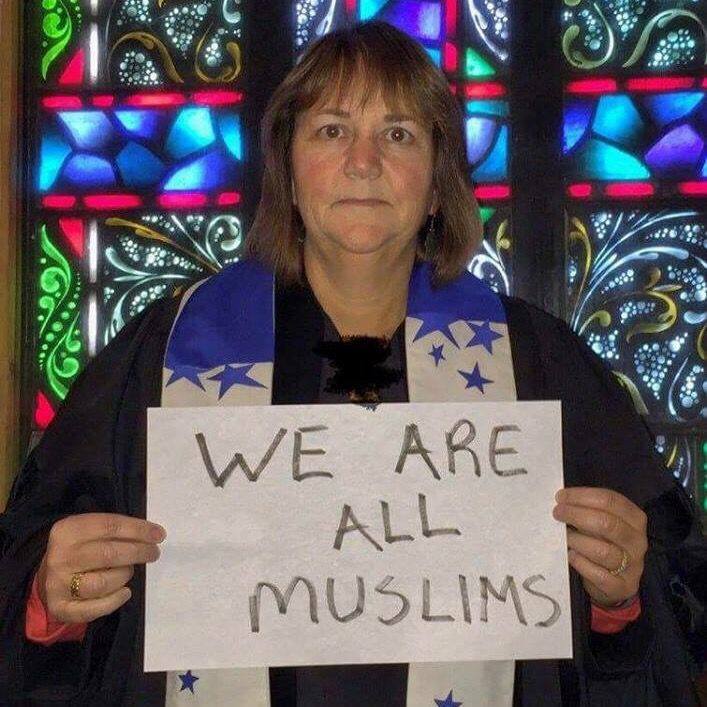 If you see fraud, and don't shout 'fraud', you are a fraud.
Related Articles
t8

, , , Quotes, 0

---

It is natural in people that when one senses fear in another, he will almost inevitably move to dominate...

t8

, , , Quotes, 0

t8

, , , Quotes, 5

---

God's spirit moves in waves. We can ride the front of the wave which looks dangerous, but this is...

t8

, , , Quotes, truth, -5

---

We cannot love the Truth Himself without loving all truth, especially the truth of the scriptures and sound doctrine....

t8

, , , Quotes, atheism, 0

---

Anyone who thinks that reality is the result of unplanned random coincidences has to be a raving lunatic. t8

t8

, , , Quotes, deception, 68

---

The religious spirit seeks to replace the Holy Spirit as the source of spiritual life. This is every...

t8

, , , Quotes, Scripture & Verse, photos, scripture of the day, 0

---

Your lovingkindness, O LORD, extends to the heavens, Your faithfulness reaches to the skies. Your righteousness is like the...