Hold firmly to the truth, encourage by sound doctrine, & refute those who oppose it.
Fraud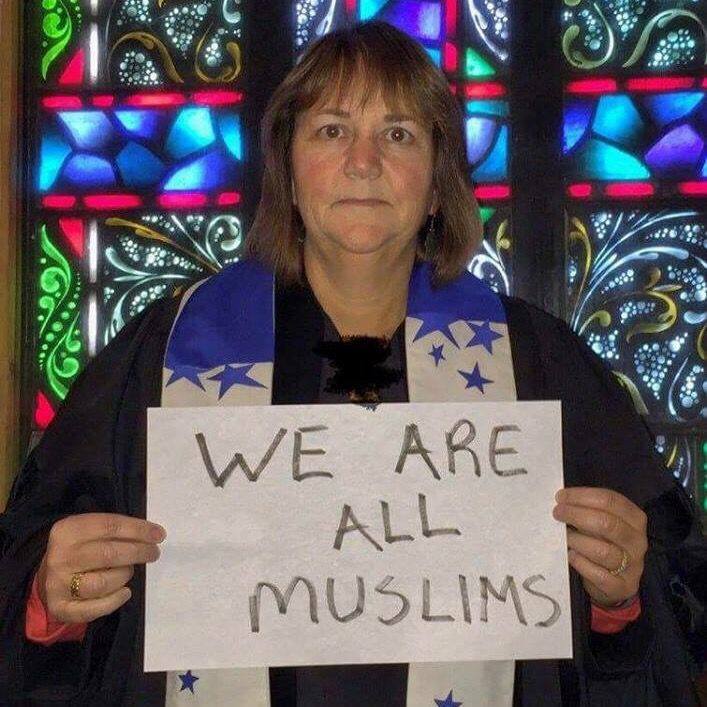 If you see fraud, and don't shout 'fraud', you are a fraud.
Related Articles
| Quotes | 0

---

"The ideal tyranny is that which is ignorantly self-administered by its victims. The most perfect slaves are, therefore, those...

| Quotes | 0

---

Is the Brain of an Atheist Intelligently Designed? I say "Yes!" If your brain was a computer, it could...

| Quotes | 0

---

Between Jordanians, Palestinians, Syrians and Lebanese there are no differences. We are all part of ONE people, the Arab...

| Quotes | -5

---

We cannot love the Truth Himself without loving all truth, especially the truth of the scriptures and sound doctrine....

| Apologetics, Quotes | 0

---

We must question the story logic of having an all-knowing all-powerful God, who creates faulty Humans, and then blames...

| Quotes | 0

---

Young people, it's wonderful to be young! Enjoy every minute of it. Do everything you want to do; take...