Hold firmly to the truth, encourage by sound doctrine, & refute those who oppose it.
Fraud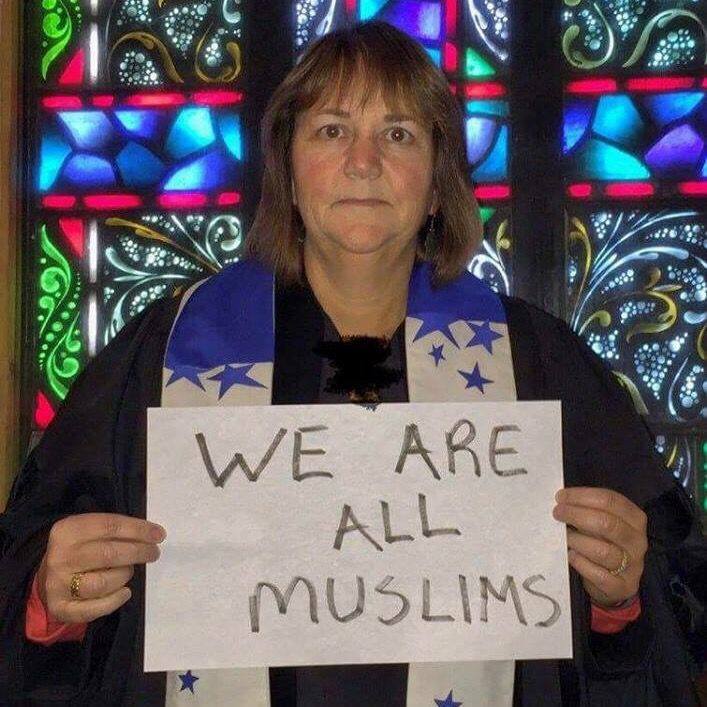 If you see fraud, and don't shout 'fraud', you are a fraud.
Related Articles
| Quotes | 0

---

"This life is the only hell believers will ever know. But for those who die in their sins, this...