Home
Atheists express their rage against God
Hold firmly to the truth, encourage by sound doctrine, & refute those who oppose it
Atheists express their rage against God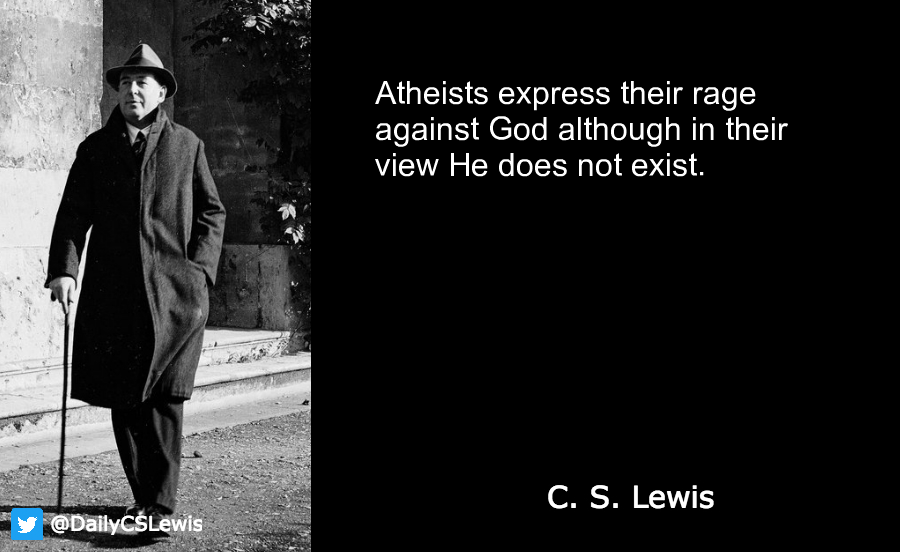 "Atheists express their rage against God although in their view He does not exist."
—C.S. Lewis
Related Articles
t8

, , , Sermons, atheism, 1

---

From www.livingwaters.com According to the "International Journal for the Psychology of Religion," a team from the University of Finland...

t8

, , , Sermons, antichrist, end times, 1

---

Will we one day breathe life into our own creation? This is an interesting question. In the mid 1990s, I first started...

t8

, , , Bible Doctrine, Sermons, 0

---

Q: I try not to sin and yet that is what I do? The harder I try to not...

t8

, , , Sermons, trinity, 633

---

The Trinity Doctrine is so preposterous that it contradicts the most basic and simple truths in scripture and causes...

t8

, , , Sermons, repentance, 4

---

Most people do not realize that the opportunity to repent is a gift of God, until they lose it....

t8

, , , Sermons, heaven, tribulation, 0

---

The joy of the YHWH is our strength. While happiness comes from good things that happen to us, the joy...

t8

, , , Questions & Answers, Sermons, death, hell, second death, 77

---

Death means separation. The first death is your soul's separation from the body. This is physical death. Both righteous...